B
uy Now, Pay Later
According to AAA, 64 million American drivers (one in three) are unable to pay for unexpected car repairs without going into debt. This is why we've integrated leading Buy Now, Pay Later (BNPL) provider Affirm as a payment option. In addition, we also have our own BNPL program for selected users.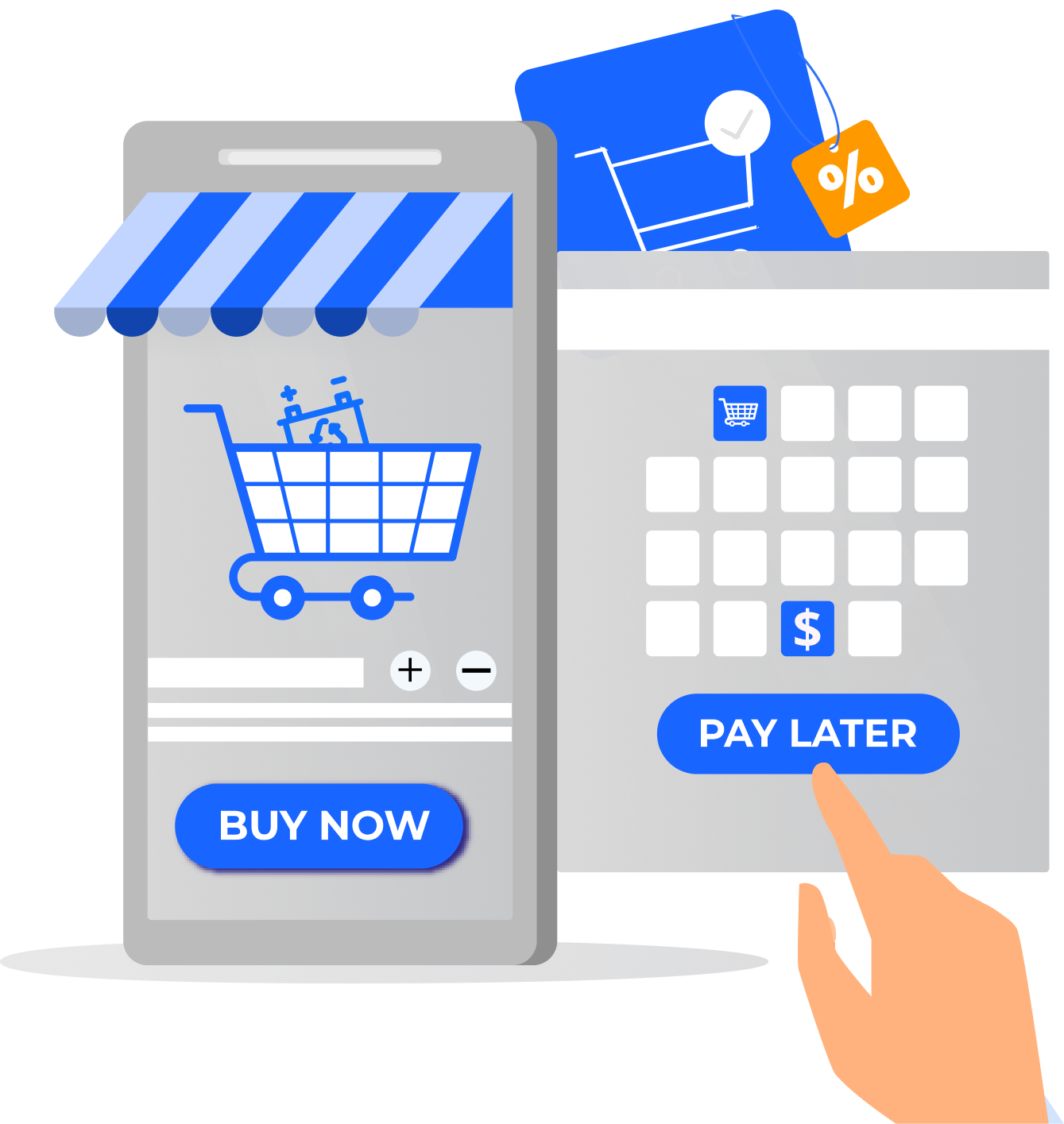 A
ffirm
Affirm is a leading BNPL provider in the US. Getting approval to shop with Affirm is subject to their assessment (i.e., AutoMarketplace has no influence on Affirm's approval process). Click here to learn more about Affirm's financial products.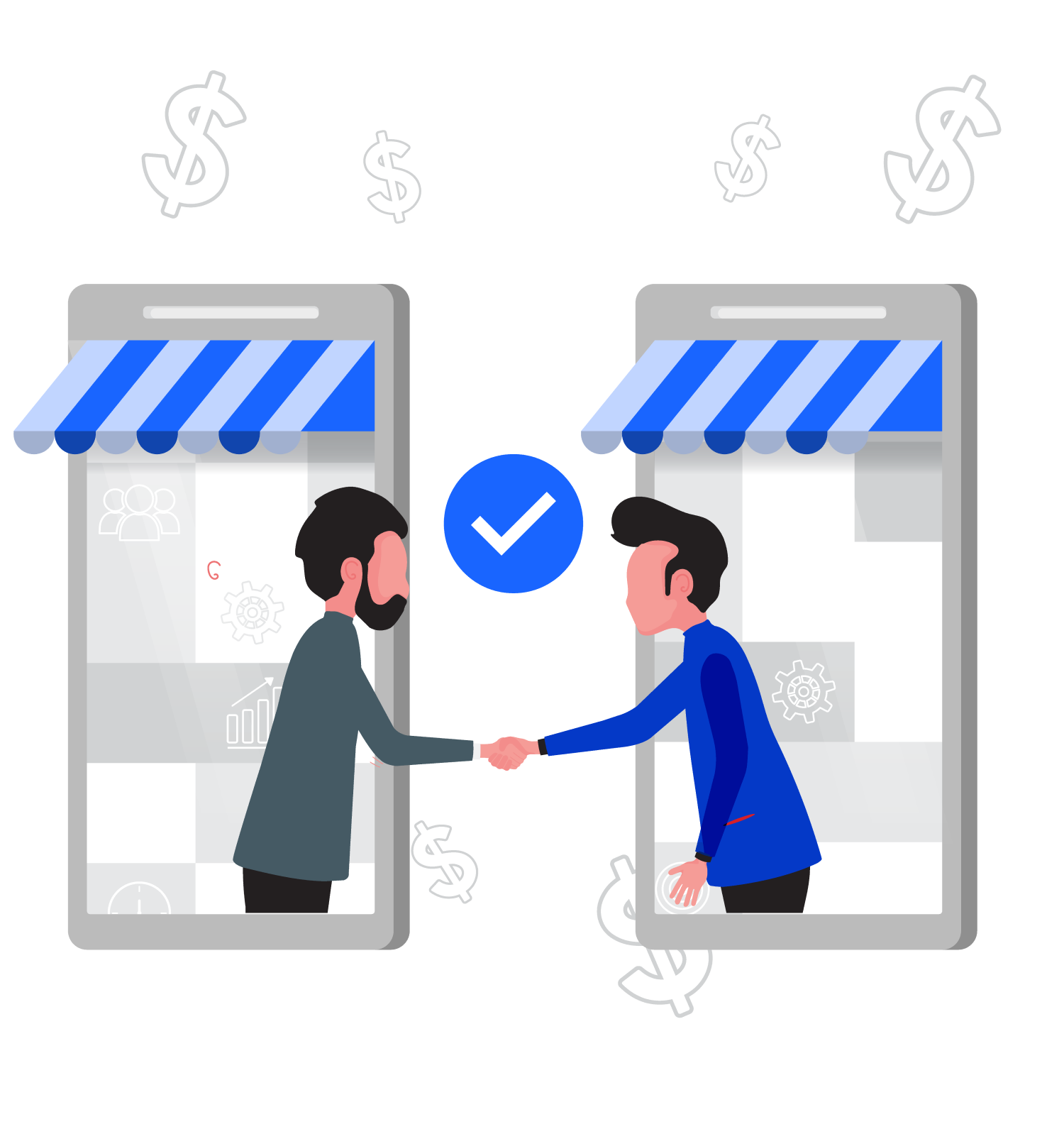 M
inimum Requirements
for AutoMarketplace BNPL:
At least 1 year driving in the NYC TLC industry

Uber/Lyft rating of 4.90 & above

Greater than 2,500 for-hire trips
A
utoMarketplace BNPL
AutoMarketplace works with certain NYC TLC drivers to offer a BNPL financial product. Please email info@automarketplace.io to inquire about the product.
Currently, we are focused on running a program for full-time NYC TLC drivers who fit the above criteria. The above criteria should be used for guidance and does not ensure approval to the program.